'Positive about our community' The 'Connects' team carefully choose our guest speakers to inform us about success stories, interesting projects and events that are happening on our doorstep. Previous guest speakers include…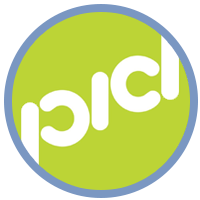 Erica Love
Director
Partners in Creative Learning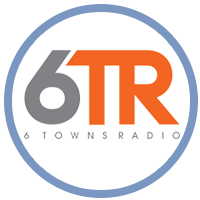 Rob Ledgar
Director
Six Towns Radio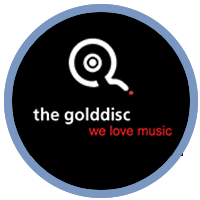 Dave Breese
Director
The Gold Disc Company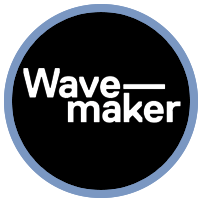 Benedict McManus
Director
Wave Maker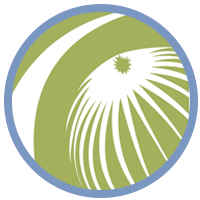 Stuart Walton
Director
Conspicuous CBM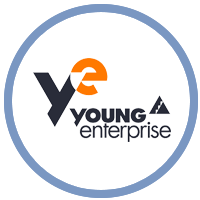 Paul Phillips
Manager
Young Enterprise Staffordshire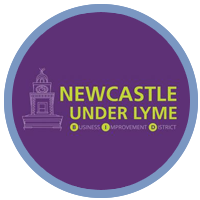 Matt Taylor
Town Centre Manager
Newcastle Under Lyme BID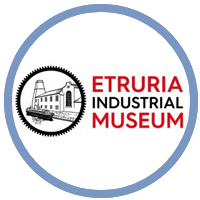 Bernard Lovatt
Volunteer
Etruria Industrial Museum
Viv Bradford
Director
Lymestone Brewery
Andy Cook
Director
Enterpeuners in Hanley
Toby McCann & Robert Burns
Film Makers
Filmmakers Partnership 7th Town shared on the making of the staffordshire based film Oatcakes.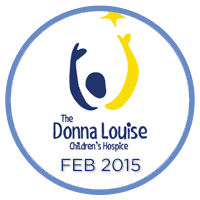 Hannah Molloy
Fund Raiser
Donna Louise Trust
Adrian Ball
Project Co-ordinator
1000 Lives
Joan Walley MP
Stoke on Trent MP
Sharing on the developments of Haywood academy at the Town Hall building in the centre of Burslem.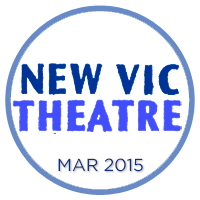 Fiona Wallace
Chief Executive
The New Vic Theatre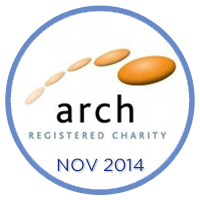 Ray Elks
Corporate Fund Raiser
Arch Norths Staffs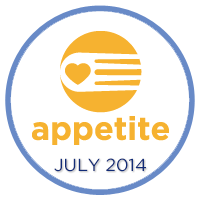 Karl Greenwood
Project Direct
Sharing on the work of the Arts program in Stoke on Trent, Appetite.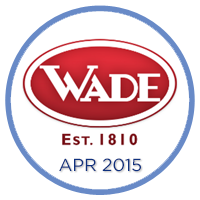 Paul Farmer OBE
Managing Director
Wades Ceramics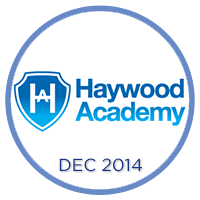 Mike Whittingham
Deputy Head
Haywood Academy
Charnelle Merritt
Community Work
Totally Locally Burslem