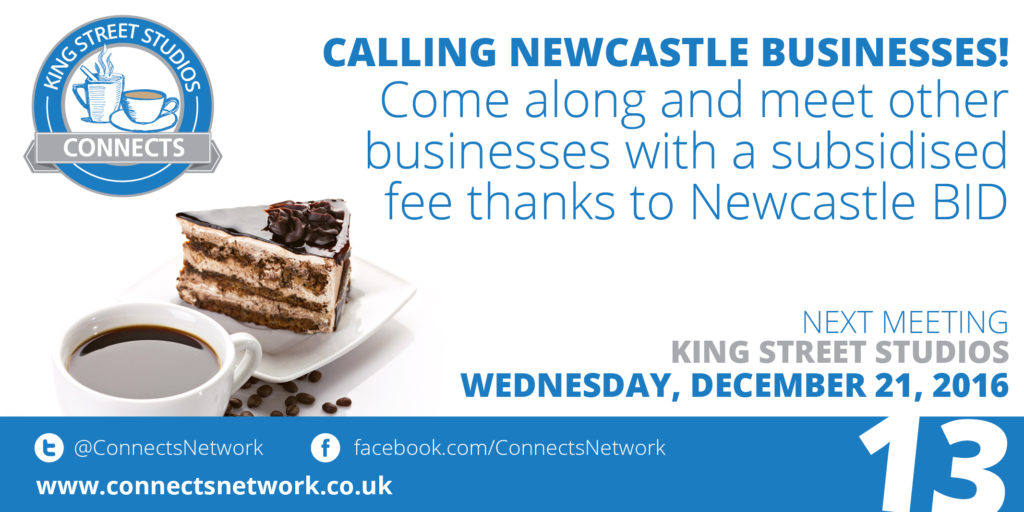 Our next meeting is on Wednesday 21st at 6.30pm at the King Street Studios, on King Street in Newcastle Under Lyme.
Stoke-on-Trent is competing with a dozen other cities around the United Kingdom to be named the UK City of Culture in 2021. Get involved, share your perspective on culture and inspire others to get behind the bid! Come and hear Paul Williams who is leading the City of Culture BID about what a difference this will make and how you can get involved.

So, why not come and join other businesses for an informal evening of networking. Meeting begins at 6.30pm at King Street Studios, King Street, Newcastle Under Lyme, Staffordshire, ST5 1EJ
Book your Tickets
If you have any questions before the event please get in touch.